Yorkie puppies, mini (Sold)
Posted: 16.11.2022 21:01
Kennel Baltic Shell Offers for sale Yorkshire terrier puppies, 4 boys and 3 girls.
Mini size.
Born on 09/26/2022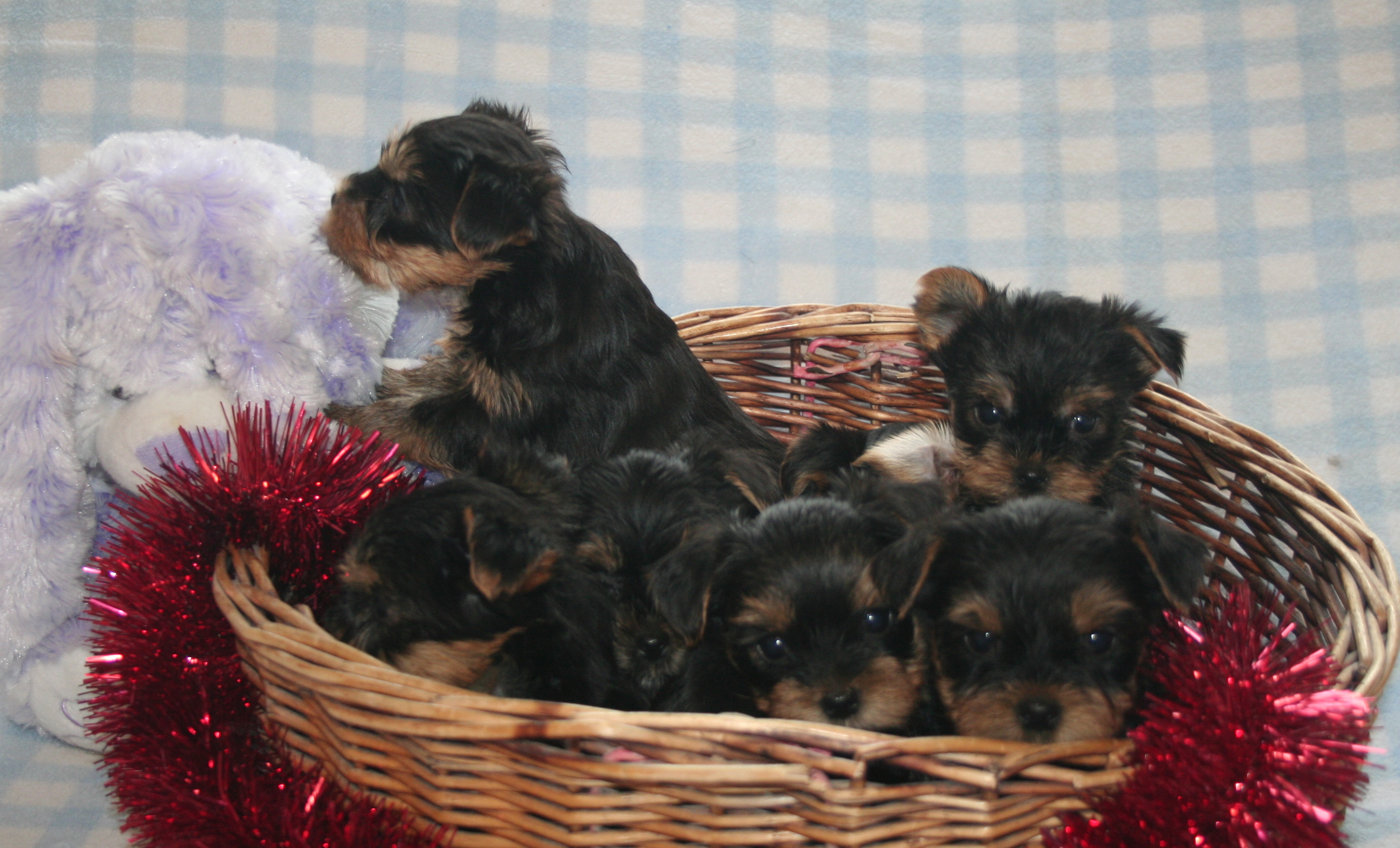 Mom: Joselline de Saint Monteville, 3*Exl.
Father: Bless Star Golden Smile, 3*Exl, 2*Sert, JunCH Est.
Active contact puppies, adult weight 2 - 2.5 kg. Very beautiful color, compact format, good quality wool with bright overcolors. Funny tails, short muzzles, straight backs. Puppies grow up in a family with children and other dogs, they are well socialized, very contact, curious, with a wonderful calm character. All puppies from health-tested dogs of the kennel , will receive all the necessary vaccinations, a chip, a European passport, an EKL / FCI pedigree by the time of return.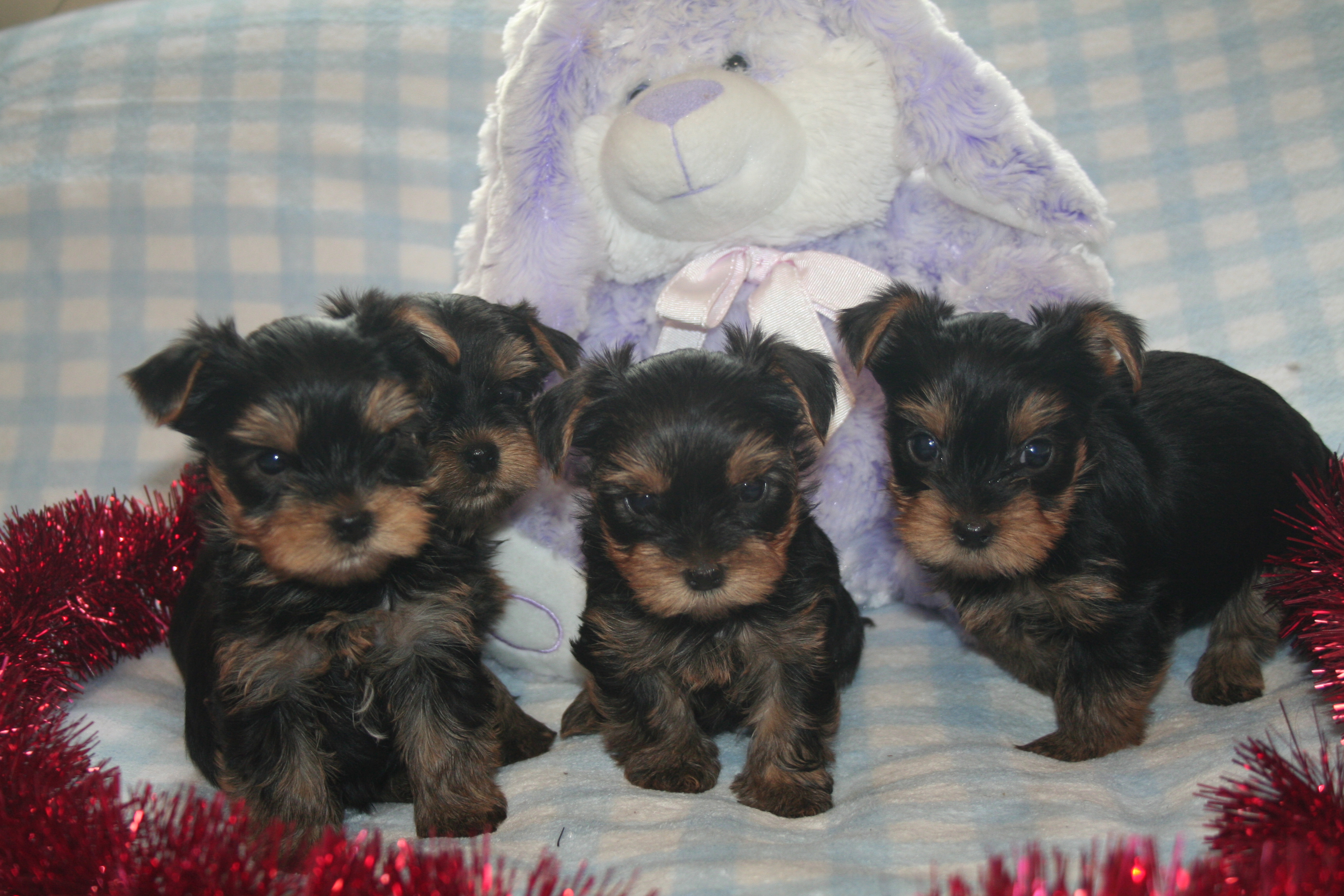 Ready to move into a new home after 11/28/2022.
Call, come choose!