Anri
Posted: 01.11.2017 15:56
Ingrus Gift of Destiny, (Name at home - Anri), date of birth- 16.02.2014
A real man among our females, he is our protection and defence.
He is ready to go by car or by feet even to the end of the world following his family.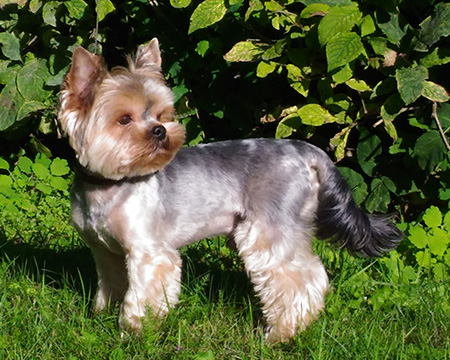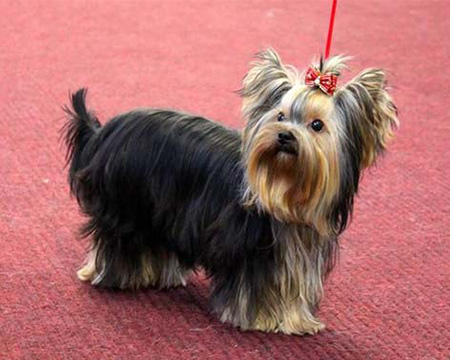 He is poised, persistent when achieving his goals and unpretentious. This dog has tall feet (modern European type), weight of 2500 grams (mini standard), classy thick coat with classic colouring (blue with golden), beautiful tail posture, straight back, highly postured head, nice angles. He has a rare virtue- large round head with very short nose (babe face). She has gorgeous pedigree and very titled parents, mother is from Russian breed and father was brought from France. You can take a look at his pedigree here
He perfectly fits into exhibitions and has an excellent exhibition points. He is an excellent producer and mates by himself, he is very persistent and tireless and gives his kids a nice coat and beautiful muzzle. He is very active and resilient, easily appeased, wonderful companion, he is also gentle and patient.